Link 8Course Description
The sixth-grade science course provides students with the necessary knowledge and skills in science. Concepts include: technology and engineering, energy, energy resources, heat, atmospheric convection and weather, ocean currents, living things, invasive species, and biomes. The concepts are investigated through observing, asking questions, developing and using models, planning and carrying out investigations, constructing explanations and designing solutions, engaging in argument, analyzing and interpreting data, obtaining , evaluating, and communicating information,and using mathematics and computational thinking.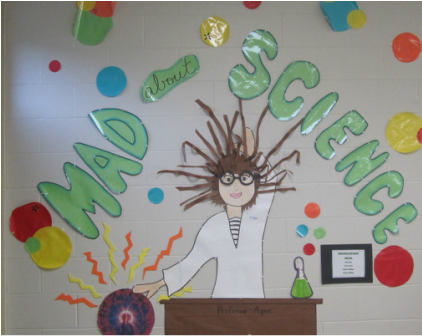 Important Links:
Science Resources- Learn More...
Webquest
Link 3: Enter the video numbers 24,27,29